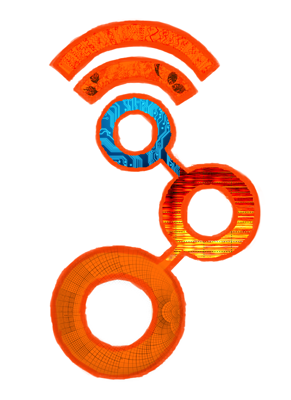 deviations
GNU Radio Conference 2020 CTF
deviations was held September 14-20, 2020, in conjunction with the online 2020 GNU Radio Conference. 107 players and teams registered, 76 scored points, and 2 players solved every single challenge offered. Yamakaja was first to finish, and argilo finished with the highest points total.
This CTF will remain online indefinitely for your edification. All the challenges are now available immediately, rather than unlocked by solving previous challenges. The scores displayed include points scored after the end of the CTF. You may
Login or Register to get started.